Sell Your Broken Device
We pay top dollar for broken cell phones and tablets. If you've decided not to get your device fixed, we'd love to buy it for you.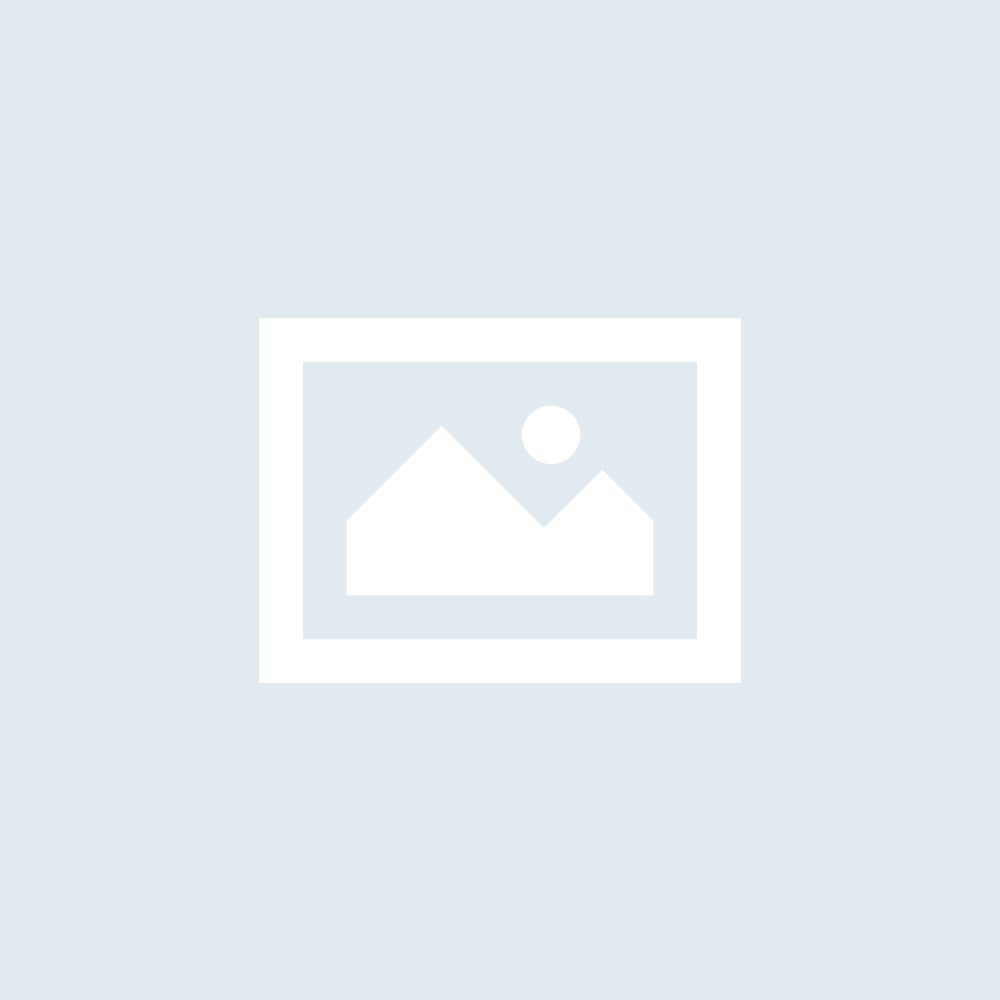 We Can Fix It!
Our prices for iPhone repairs are competitive with anyone in the city. We repair cracked screens for all models of iPhones and repair broken buttons, speakers and cameras as well. Cracked screen on your new iPhone? We fix that.
Our Plans
Phone Care Plan
Breakdown protection
Protection against mishap
Fast fix (within 14 days )
Unlimited repairs
Request a replacement
24/7 help & advice
View Pricing
Tablet Care Plan
Breakdown protection
Protection against mishap
Fast fix (within 30 days )
Unlimited repairs
Request a replacement
24/7 help & advice
View Pricing
Laptop Care Plan
Protection against breakdown or mishap
All parts and labour charges covered
Loan laptop to keep you going
View Pricing